The results of the SHARE-ORG Competition 2020 came out: go have a look at our winners' projects!
What is SHARE-ORG?
SHARE-ORG is a competition to promote the creative use of underused museum collections in storage, after they have undergone a reorganization project. Once collections are better organized and storage areas made more functional, museums can use those collections in new and innovative ways – and THAT is what we want to hear about!
With this competition we are looking for the newest and most innovative ways to provide access to collections in storage.
What's in it for you?
You gain international visibility for your ideas.
You will connect with other professionals around the world, share new ideas and come up with creative solutions that can inspire others.
The best projects, selected by an international jury, will be posted on the SHARE-ORG website. This will also be linked to the official websites of the SHARE-ORG partners (see below) and their social media platforms.
Let your innovations inspire others to embark on their own reorganization journey!
Who should apply?
This competition is open to all those who have undertaken projects using the RE-ORG* or similar methods, which have subsequently led to an increase in the use of the collections in storage and in public engagement. As the RE-ORG method is aimed at small and medium-sized museums, these types of institutions are particularly encouraged to apply.
What do we expect?
Be part of the solution! Tell us how you opened up hidden collections and connected people to their heritage. Give us some highlights on how you designed and developed your idea, how you were able to connect with the public, and the impact this had.
Please use this form to tell us about your activity or project, using text, photos, videos or any other way of visual communication.
Criteria for selection
Originality
Inspiring stories
Well-documented projects
Statistics and information about the impact
Projects implemented in the last five years
Language
The submission form is in English, however further supporting documentation and materials regarding your activity or project can be in other languages.
Deadline for submitting the results of your project: 20 June 2020 @ 20:20 CET.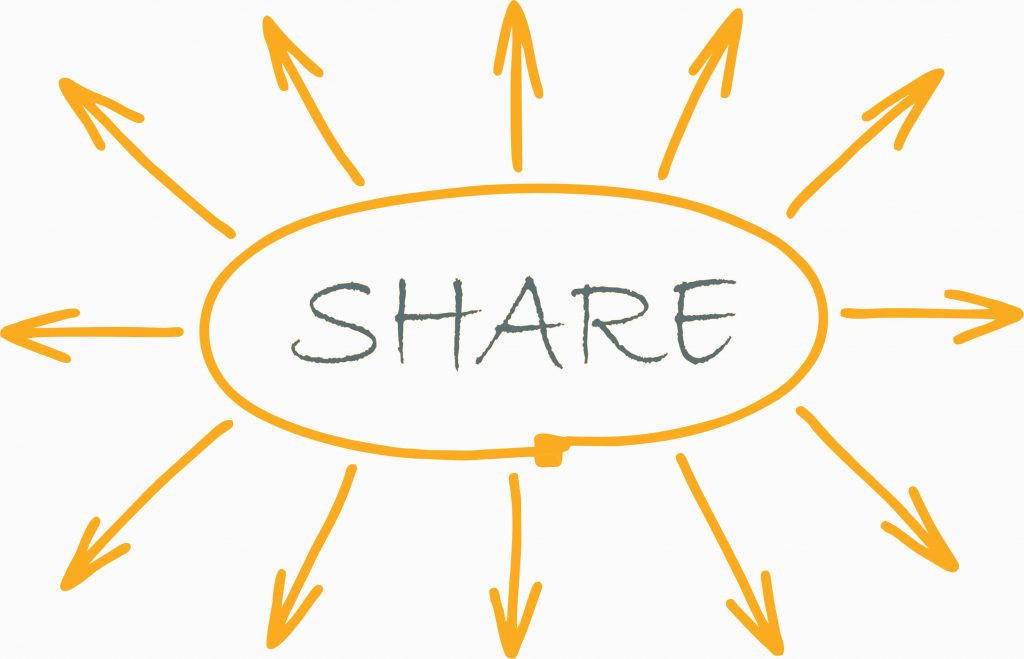 * An International Survey on Museum Storage (ICCROM-UNESCO 2011) revealed that over 60% of collections in storage worldwide are kept in unsatisfactory conditions that prohibit museums from using them safely and efficiently. In response to this problem the RE-ORG Method was designed to assist museums with limited resources in making improvements that will help them to regain control of their collections in storage. To date, RE-ORG has been implemented in 146 museums (that we know of) in over 30 countries. Now these collections are ready to be used for research and exhibition but also to be (re)discovered by the local communities.